If you already have ArcGIS on your desktop and need to view/edit mapped information, share your map, locate assets or conduct surveys when away from the office then you could see productivity gains by harnessing the power or ArcGIS Online and the Collector App for smart devices.  Instead of printing a map and filling in paper based survey forms only to have to duplicate the data entry when back at your computer you could be using your phone or tablet to find and survey your assets and have the new information available to anyone you want, instantly. Maps are very powerful but if they are stuck on a desktop computer their usefulness is limited. By using ArcGIS Online you can easily share your maps within your organisation or with anyone connected to the internet (see some of our free maps here).
For a free consultation and demonstration of how your organisation could make better use of your ArcGIS software by utilising ArcGIS Online please contact us here at Digimap through info@digimap.je or on +44 1534 769069.
Training packages are available or if you need to get up and running on ArcGIS Online fast, have Digimap setup and administer your ArcGIS Online account and see the benefits of simpler, easier to use, more useful maps within days.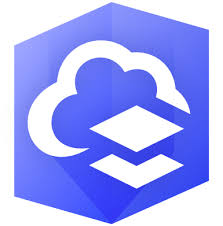 Many additional Apps are now available from ESRI with an ArcGIS Online license for collecting and editing data using smart devices.